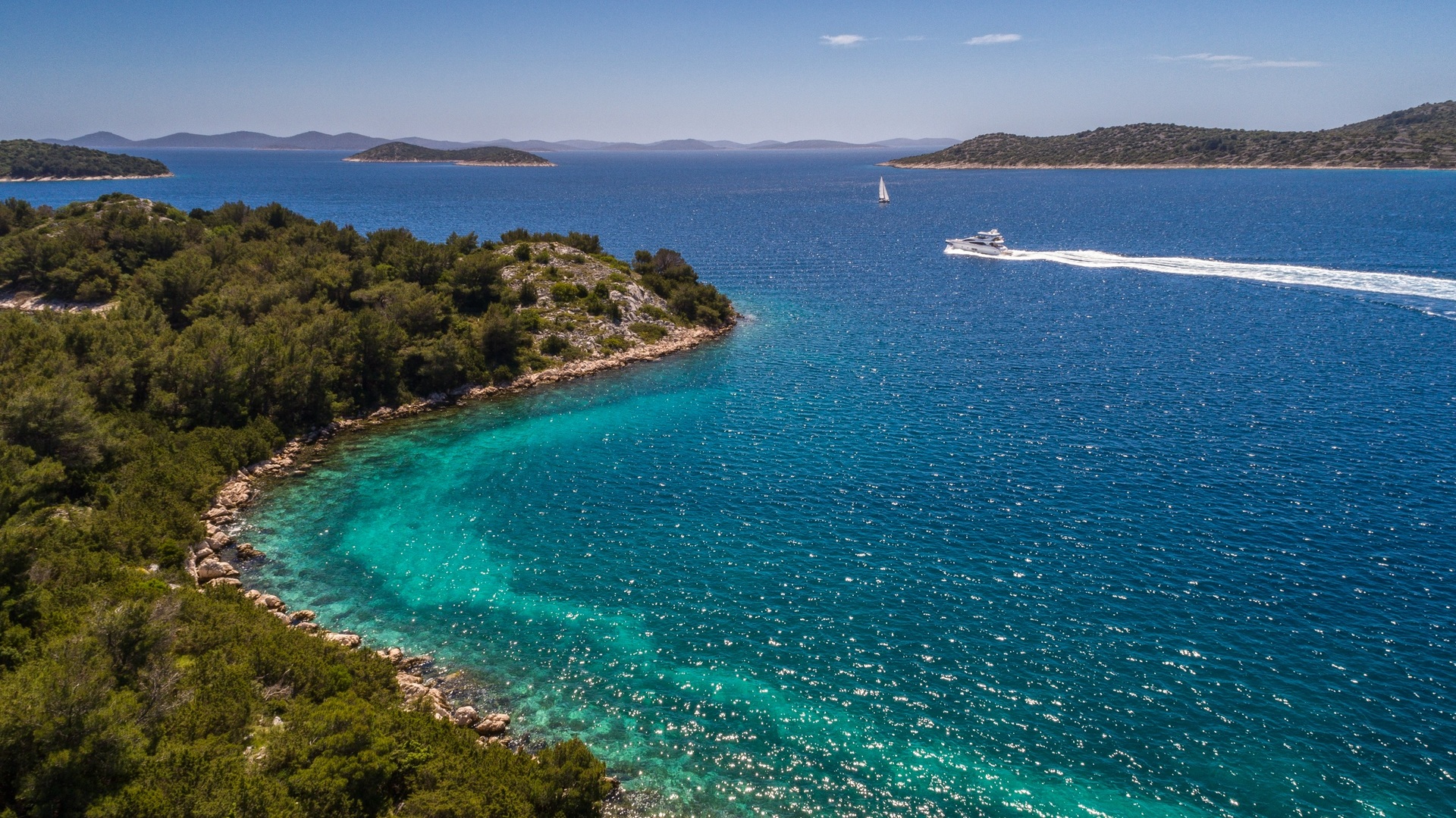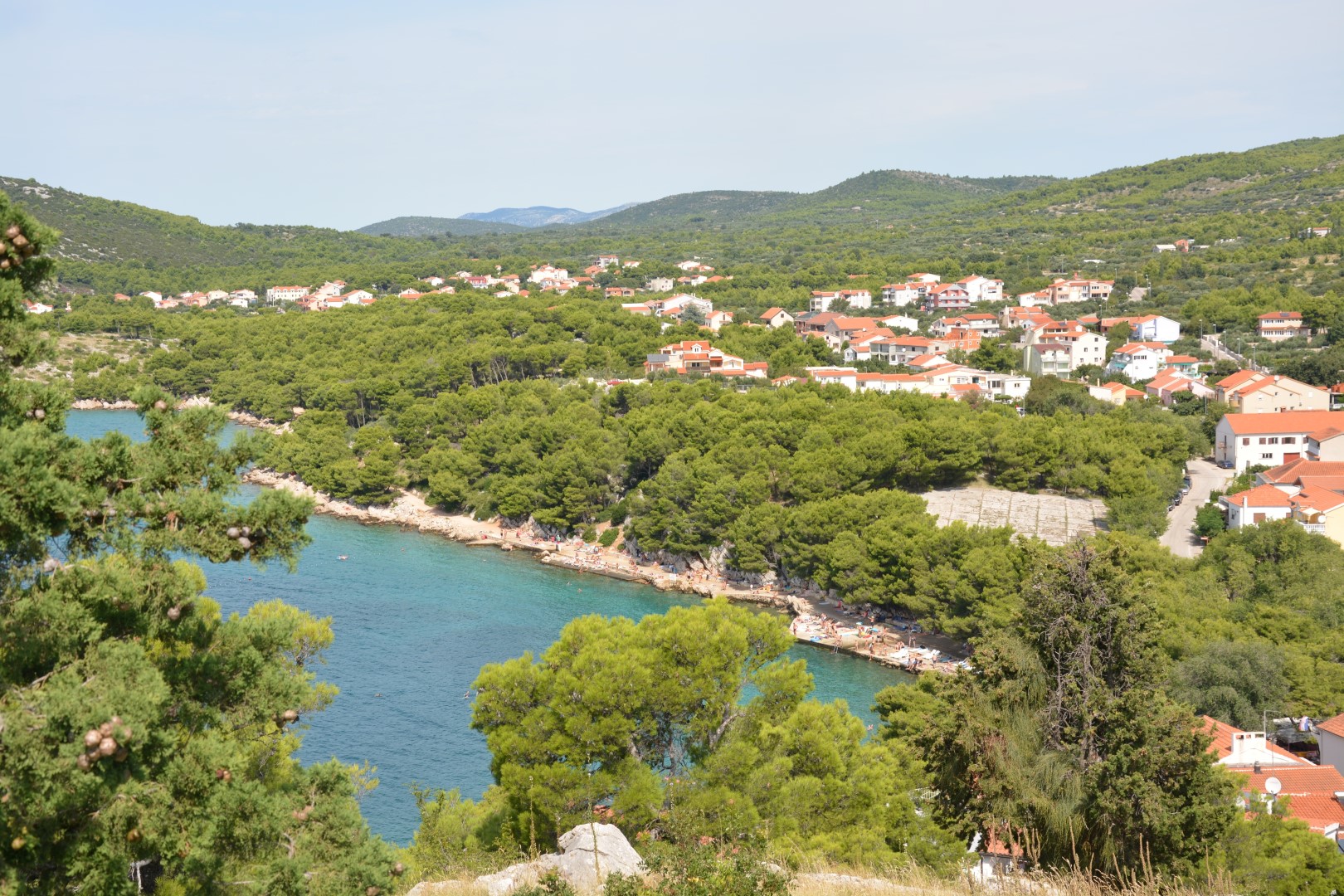 The Croatian Adria
With its picturesque coastline is Croatia one of the most beautiful and varied landscapes in Europe and offers an extraordinary backdrop for your individual and unforgettable charter holiday.
Spectacular natural landscapes, picturesque bays, idyllic coastal towns, crystal clear water, and more than 1,000 islands promise wonderful holidays.
climate
Croatia has two climatic zones. In the inland area and northeast of Croatia is a continental climate. Along the Adriatic coast you expect a pleasant mediterranean climate. The summer months are mostly dry, with many hours of sunshine and the winter is warm and rainely.
Average temperature inland
Summer 19 - 23 ° C
Winter 0 - 2 ° C
Average temperature coastal land
Summer 21 - 27 ° C
Winter 6 - 11 ° C
Water temperature
Summer up to 26 ° C
Winter up to 7 ° C
Bathing season
May to September